THE JUDICIAL COUNCIL FOR SCOTLAND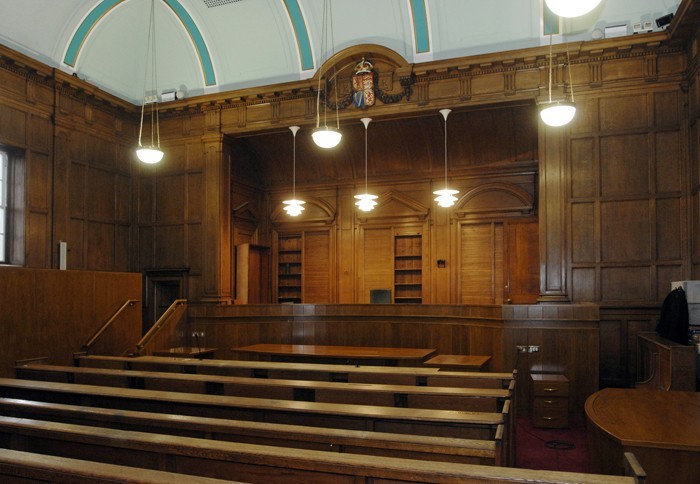 The Judicial Council for Scotland was established by the Lord President in 2007, and its membership is drawn from all categories of judicial office holder.
The purpose of the Council is to provide information and advice to the Lord President and the Scottish judiciary on matters relevant to the administration of justice in Scotland.
It assists in the development of policies on a range of matters which affect the judiciary and the judicial system. As an advisory body, it does not have a public role. This means it does not, for example, respond to consultations or comment publicly. The Council, which meets twice a year, is supported by the Judicial Office for Scotland.
Further information about the Council's structure and objectives can be found in its constitution.
Details of the Judicial Council members are also available.