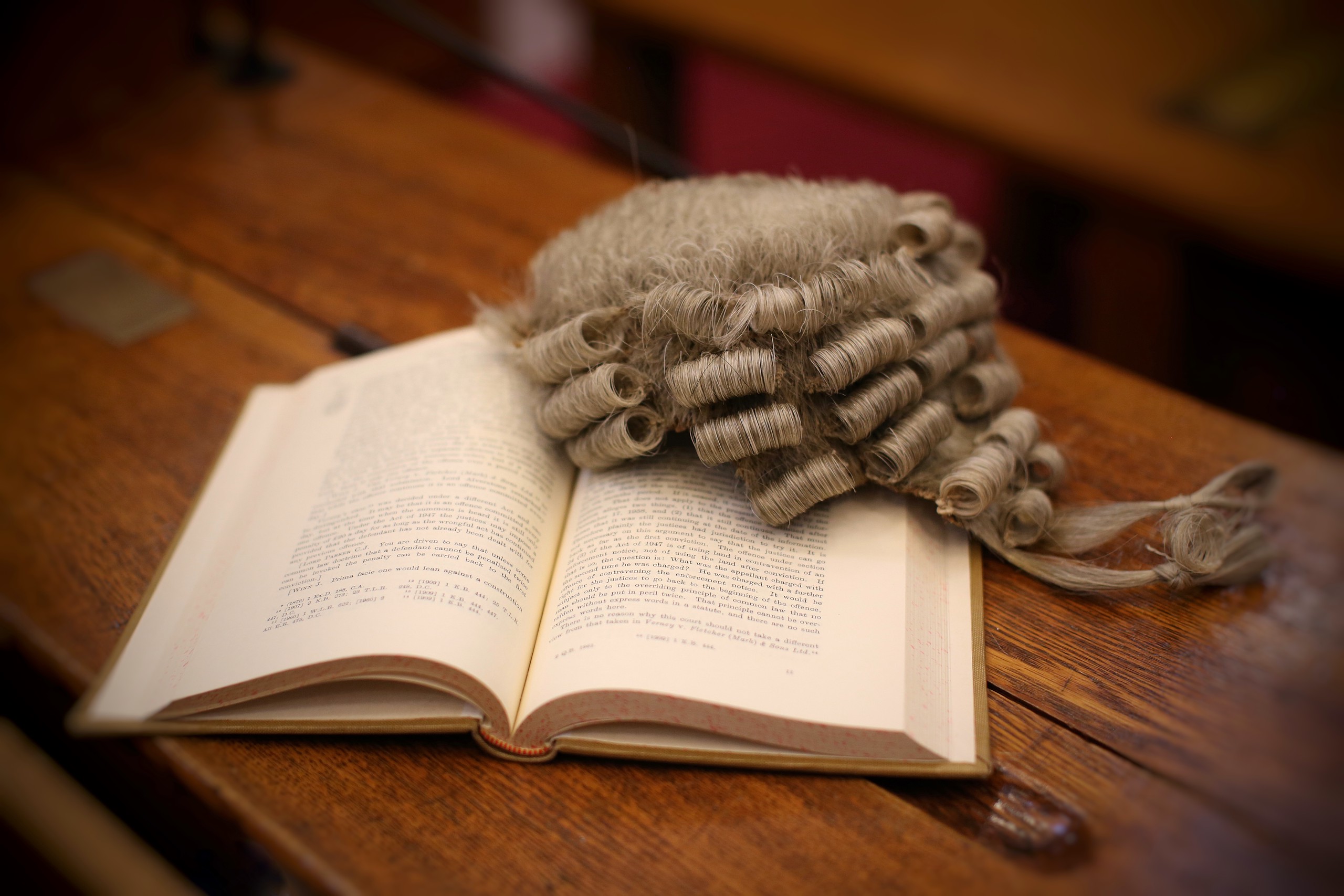 The Judicial Work Shadowing Scheme gives any qualified solicitor, solicitor-advocate or advocate the opportunity to apply to spend up to 3 days observing the work of a judicial office holder. The purpose of this scheme is to encourage legal practitioners to consider applying for judicial office.
Scheme
The scheme will provide a suitable environment for legal professionals interested in applying for a judicial office to:
share issues which they perceive as inhibiting an application (e.g. concerns about a work/life balance or self-confidence)
receive confidential advice, support and guidance from a mentor judge
learn more about the judiciary
establish the skills & experiences required to support an application
identify areas where further development & experience are required and consider how best to achieve this.
Apply
To apply for a placement, please read the Scheme Guidance below and send a completed application form to the judicialofficeforscotland@scotcourts.gov.uk
Alternatively post it to:
Strategy & Governance
Judicial Office for Scotland
Parliament House
Edinburgh
EH1 1RQ
Forms
Judicial Work Shadowing Scheme Guidance
Judicial Working Shadowing Application Form
Based on the current Scottish Government coronavirus health guidelines, the Judicial Work Shadowing Scheme has been temporarily suspended until further notice.