NEWS
Read our latest news including judicial speeches, consultations and consultation responses.
Published speeches reflect the individual judicial office holder's personal views, unless otherwise stated.
New senators installed at ceremonies in Parliament House
Five new senators of the College of Justice have been installed at individual ceremonies in Parliament House, Edinburgh.

Andrew Young QC, Jonathan Lake QC, Sheriff Lorna Drummond QC, John Scott QC and Michael Stuart QC, were installed in Court 1.
The installations took place before the Lord President and the Lord Justice Clerk, with two other judges making up a bench of four on each occasion on 9, 12 and 13 May.
Welcoming the new senators, the Lord President, Lord Carloway, said:
"It is a great pleasure to welcome the five new senators to the Bench. Their distinguished careers and wealth of experience in legal practice make them very welcome additions to the judiciary, and will undoubtedly serve them well as they embark on another stage of their professional lives.
"I wish them all the very best going forward in their new roles."
Lord Young, Lord Lake, Lady Drummond, Lord Scott and Lord Stuart took up appointment on 16 May.

Biographies


Sheriff Lorna Drummond QC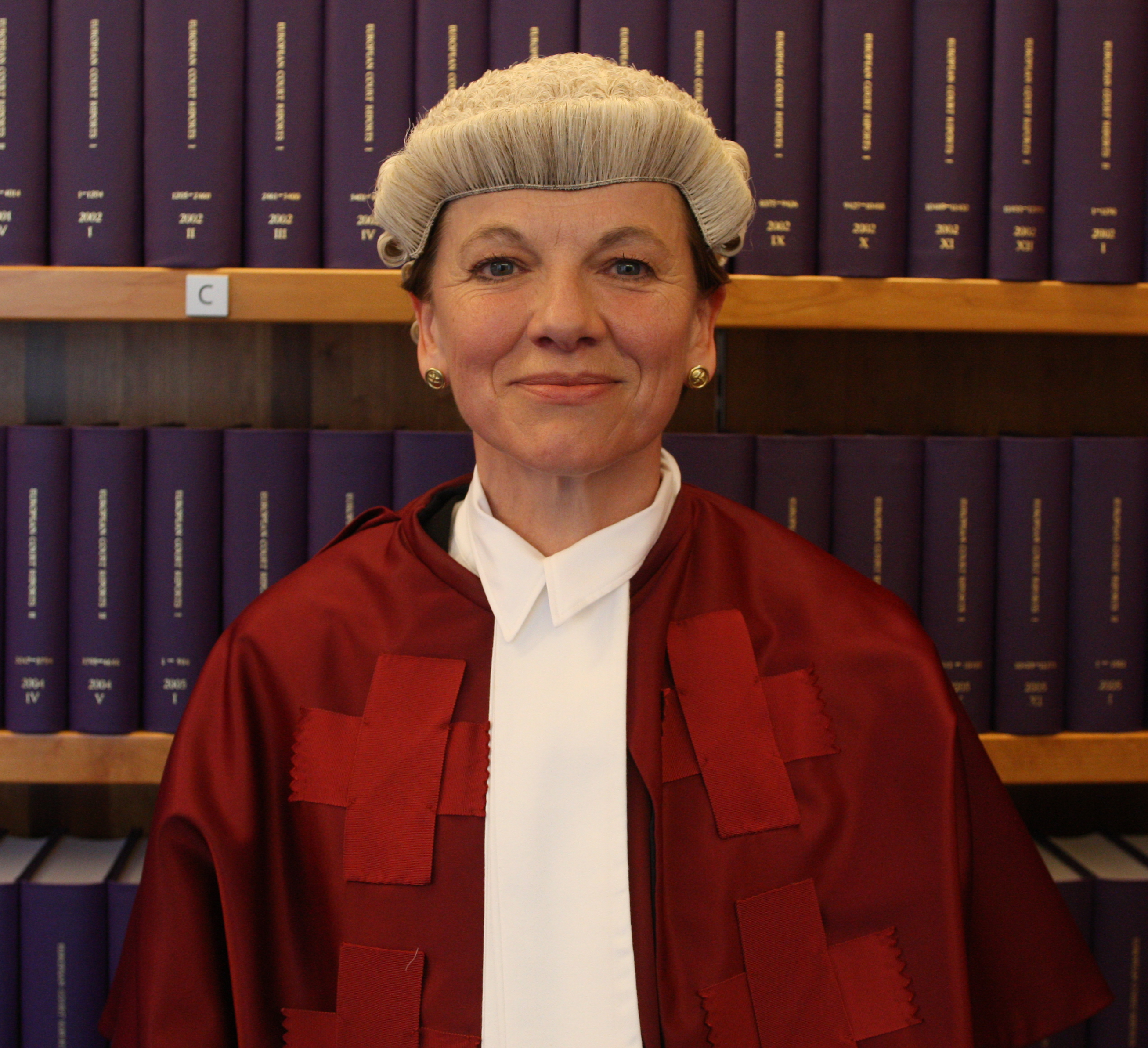 Sheriff Lorna Drummond was educated at Glasgow and Cambridge Universities. She was appointed assistant parliamentary counsel before calling at the Bar in 1998. She became a QC in 2011 after acting as standing junior to the Advocate General and Scottish Ministers. She sat as a part-time Sheriff from 2009 and took up the role as resident Sheriff in Dundee in 2014 and commercial sheriff in 2017. She has been a Justice of Appeal for St Helena, Ascension and Tristan da Cunha since 2015 and has served as an Appeal Sheriff and a Temporary High Court Judge since 2020.

Jonathan Lake QC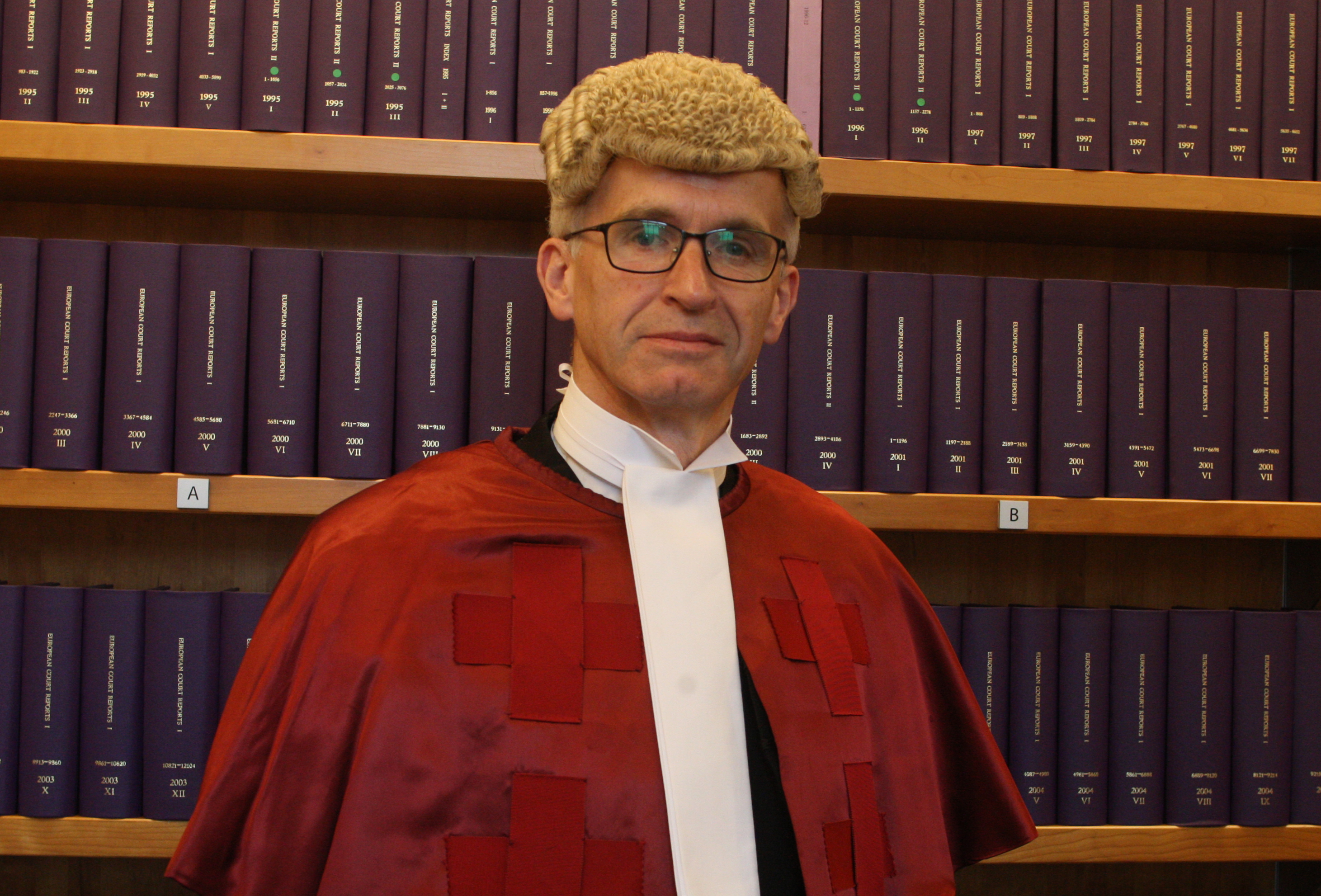 Jonathan Lake QC has been in practice at the Bar since 1994 and took Silk in 2008. While junior counsel he was part of the team in the Lockerbie prosecution. More recently he has been senior counsel to Lord Hardie's Inquiry into the Edinburgh Tram Project. Throughout his time as an advocate he has been instructed in many cases in the fields of commercial law, construction law and intellectual property law. Prior to that, he had completed his traineeship and been an assistant solicitor at Maclay Murray and Spens.

John Scott QC
A graduate of Glasgow University, John Scott qualified as a solicitor in 1987. He obtained rights of audience (criminal) in 2001 and was appointed as a Queen's Counsel in 2011, specialising in criminal law and, latterly, public inquiries. He chaired the Scottish Human Rights Centre, the Howard League for Penal Reform and Justice Scotland. From 2016, he was President of the Society of Solicitor Advocates. He chaired several independent reviews – including stop and search and biometrics in policing. He has chaired the Scottish Mental Health Law Review since May 2019 and will complete that work with a final report to Scottish Ministers in September 2022.

Michael Stuart QC
Michael Stuart holds Degrees in Economics and Law. He called to the Scottish Bar in 2003 following a successful career in business. He served as a full time Advocate Depute from 2009 until 2012, during which time he prosecuted many challenging trials, including those concerning murder and serious sexual offending. He qualified as a mediator with Core Solutions Group in 2015. He held offices as a Court Reporter in child related matters and as Standing Junior Counsel to the Scottish Government. He was appointed Queen's Counsel in 2017. A highly experienced court Advocate he worked across a wide range of criminal and civil matters.

Andrew Young QC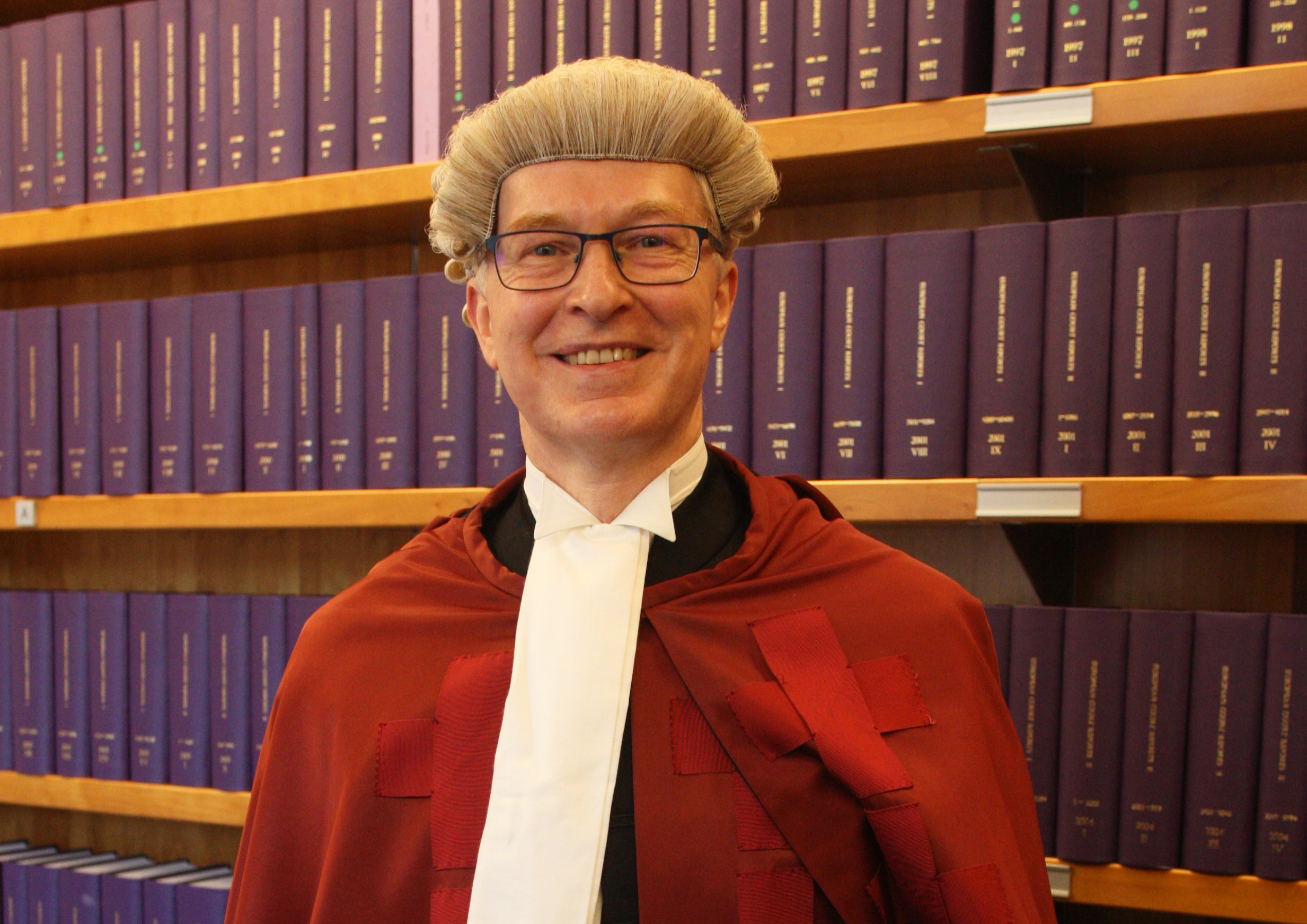 Andrew Young graduated from the University of Aberdeen (LLB Hons) in 1988 and from the University of Glasgow (DLP) in 1989. After a traineeship with Dundas & Wilson CS, he was called to the Scottish Bar in 1992. He served as standing junior counsel to the Foreign & Commonwealth Office, HM Customs & Excise and HM Revenue & Customs. He was appointed Queens Counsel in 2007. He has been a part time chairman of the Police Appeals Tribunal since 2013 and a part time chairman of the Competition Appeals Tribunal since 2021. He is the co-author of a textbook on Commission & Diligence, and has also been a contributor to two editions of Gloag & Henderson "The Law of Scotland".