NEWS
Read our latest news including judicial speeches, consultations and consultation responses.
Published speeches reflect the individual judicial office holder's personal views, unless otherwise stated.
Opening of the Legal Year 2023-24
The Lord President, Lord Carloway, introduced the opening of the legal year today at a ceremony in Court 1 at Parliament House.
Although the courts now run throughout the year, the traditional ceremony continues and today included speeches from the Lord President, Ronnie Renucci, the Vice Dean of Faculty of Advocates and the Sheila Webster, President of the Law Society of Scotland .
Lord Carloway welcomed the fifteen new King's Counsel who have been appointed by His Majesty The King on the recommendation of First Minister Humza Yousaf:
Dan Byrne, Advocate; Alan Caskie, Advocate; Donald Davidson, Advocate;
Fiona Drysdale, Advocate; BJ Gill, Advocate; David Hay, Advocate; Malcolm McGregor, Advocate;
Mark Mohammed, Advocate; Susan Ower, Advocate; Christopher Paterson, Advocate; Paul Reid, Advocate; Helen Watts, Advocate; Christopher Wilson, Advocate; Alan Cameron, Solicitor Advocate; Graeme Jessop, Solicitor Advocate.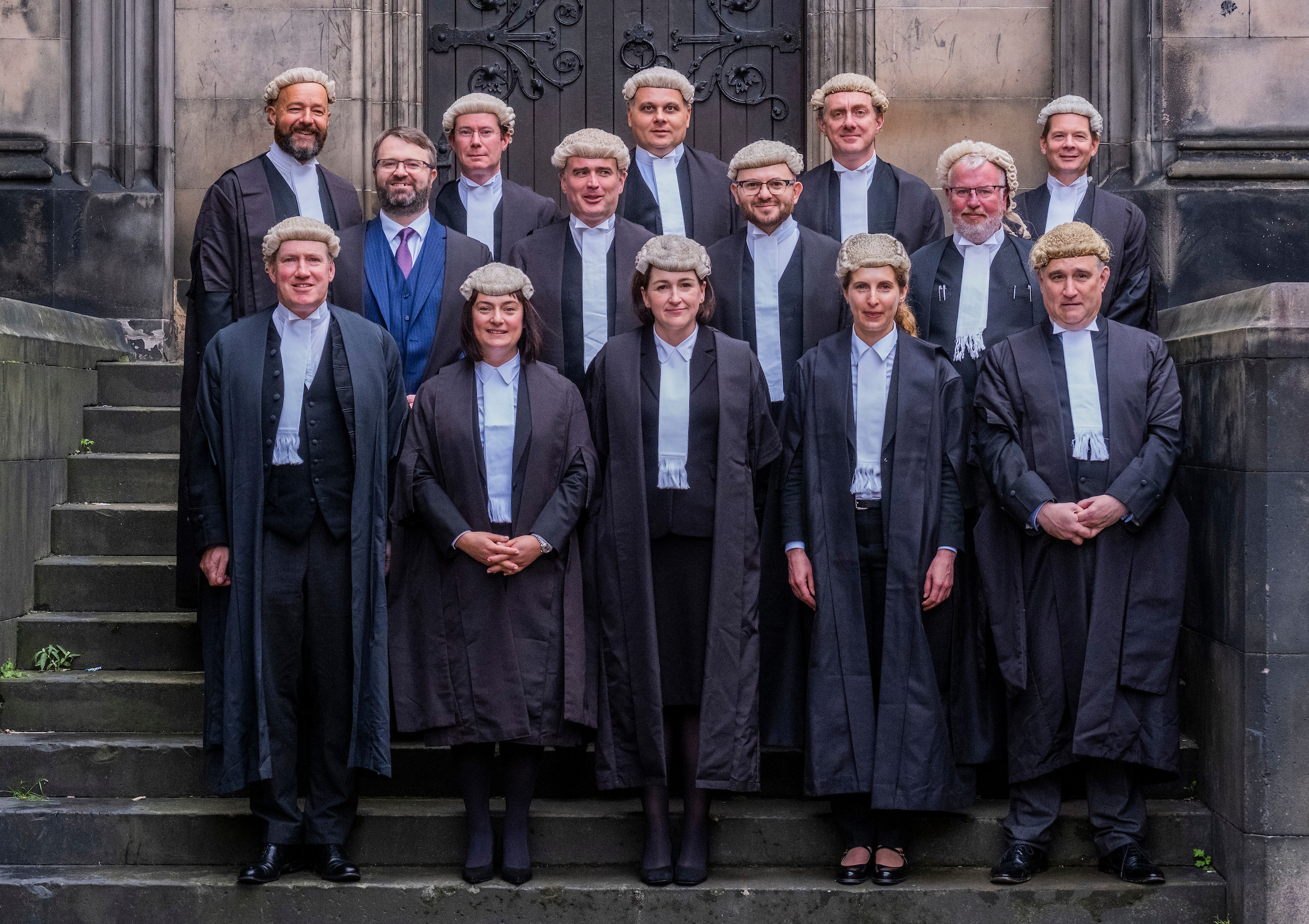 In his speech the Lord President made reference to two Bills on which views are currently being sought by the Scottish Parliament, the Regulation of Legal Services Bill and the Victims, Witnesses and Justice Reform Bill.
The Lord President also commented on the criminal courts recover renew and transform programme; technological improvements in the civil courts; new live streaming service for the Court of Session and the growth in volume of business being experienced by Tribunals.
Speeches
Find out more about the Opening of the Legal Year here