SHERIFFS AND SUMMARY SHERIFFS ASSOCIATION
The Sheriffs and Summary Sheriffs Association represents, safeguards and promotes the interests and welfare of Scottish sheriffs and summary sheriffs, and considers matters connected with the law and the administration of justice in Scotland. The Association represents sheriffs and summary sheriffs in dealings with the Scottish Government, the Scottish Courts and Tribunals Service, the Judicial Office for Scotland, the Crown Office & Procurator Fiscal Service and a wide range of other bodies.
Judicial Independence
It makes representations and provides responses on proposed changes to the law and administration of justice, particularly those affecting the judiciary, while continuing to uphold judicial independence.
Members
The Association appoints or nominates members to serve on other bodies, including the Judicial Council for Scotland, and nominates members to attend important national and international conferences and meetings.
Council
The affairs of the Association are managed by a council of 12 members, including three officer bearers, and elections are held annually.
The current officer bearers are:
President Sheriff Wendy Sheehan
Vice President (Sheriff) Gillian Wade
Vice President (Summary Sheriff) James MacDonald
Secretary Sheriff Tony Kelly.
See the Membership of Council.
You can contact the Association by writing to Sheriff Kelly, Glasgow Sheriff Court, 1 Carlton Place, Glasgow G5 9TW.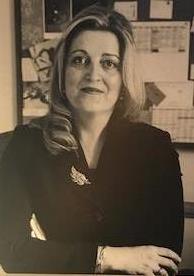 President
Wendy Sheehan was elected President of the Association in 2021. She is based at Edinburgh Sheriff Court.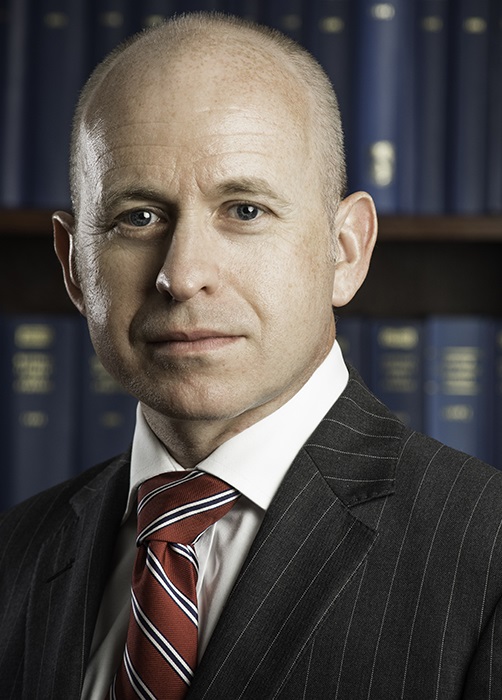 Vice President (Summary Sheriff) James MacDonald
James MacDonald was elected Vice President (Summary Sheriff) of the Association in 2021. He is based at Dunfermline Sheriff Court.