JUDICIAL INSTITUTE PUBLICATIONS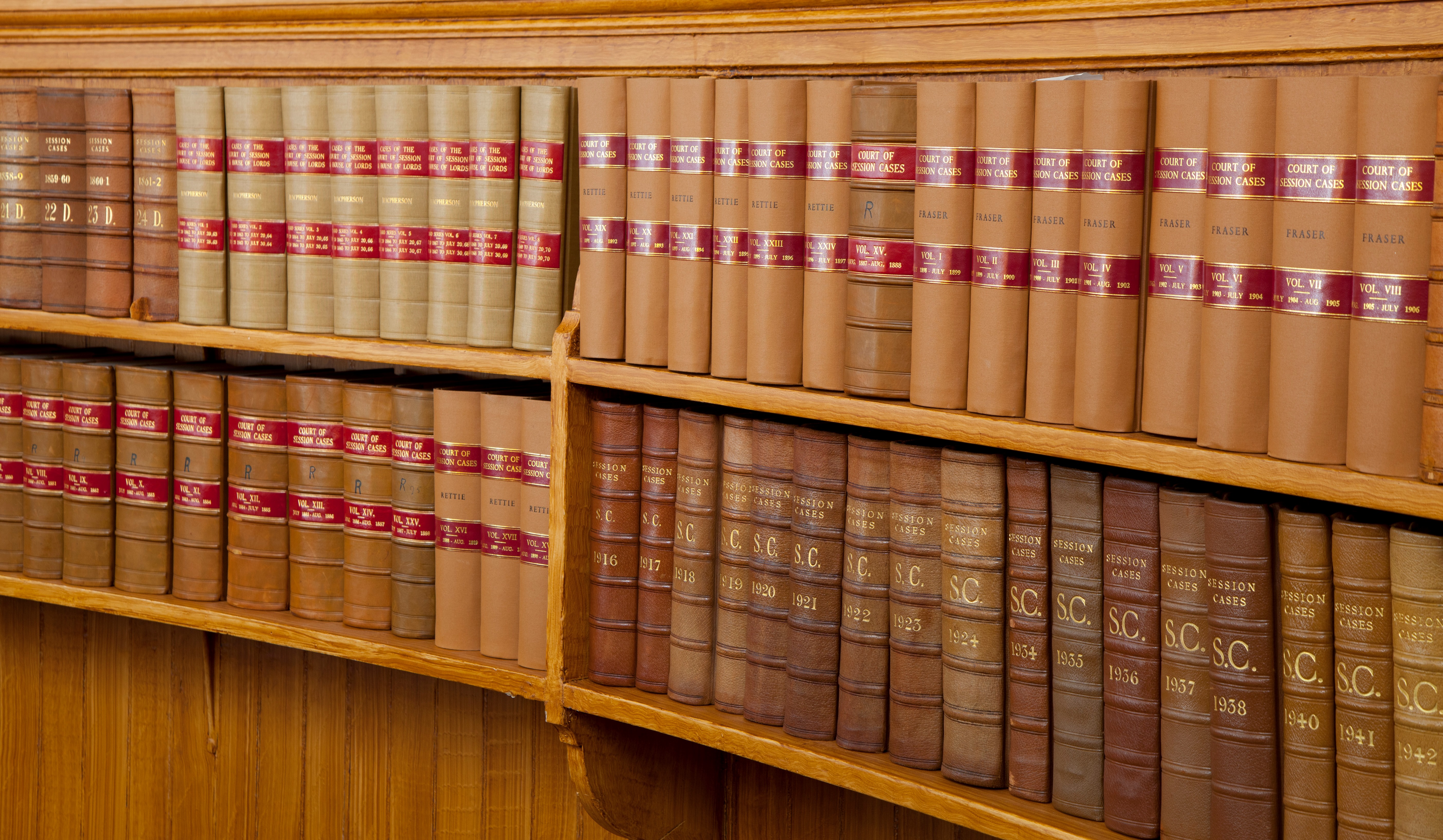 The aim of the Equal Treatment Bench Book is to offer assistance and advice to judges who must ensure that all who come before the courts are dealt with in an understanding and sensitive fashion. It addresses personal characteristics such as sexual orientation and gender identity.
It also addresses dealing with those who may be experiencing physical or mental disability; vulnerable victims; children; or those who may be proceeding without legal representation.